Tue – Sat: 12pm – 9pm
Happy Hour: 3pm – 6pm
All Day Happy Hour: Wednesday
Serving Ellensburg's best steaks, seafood, pasta, and brews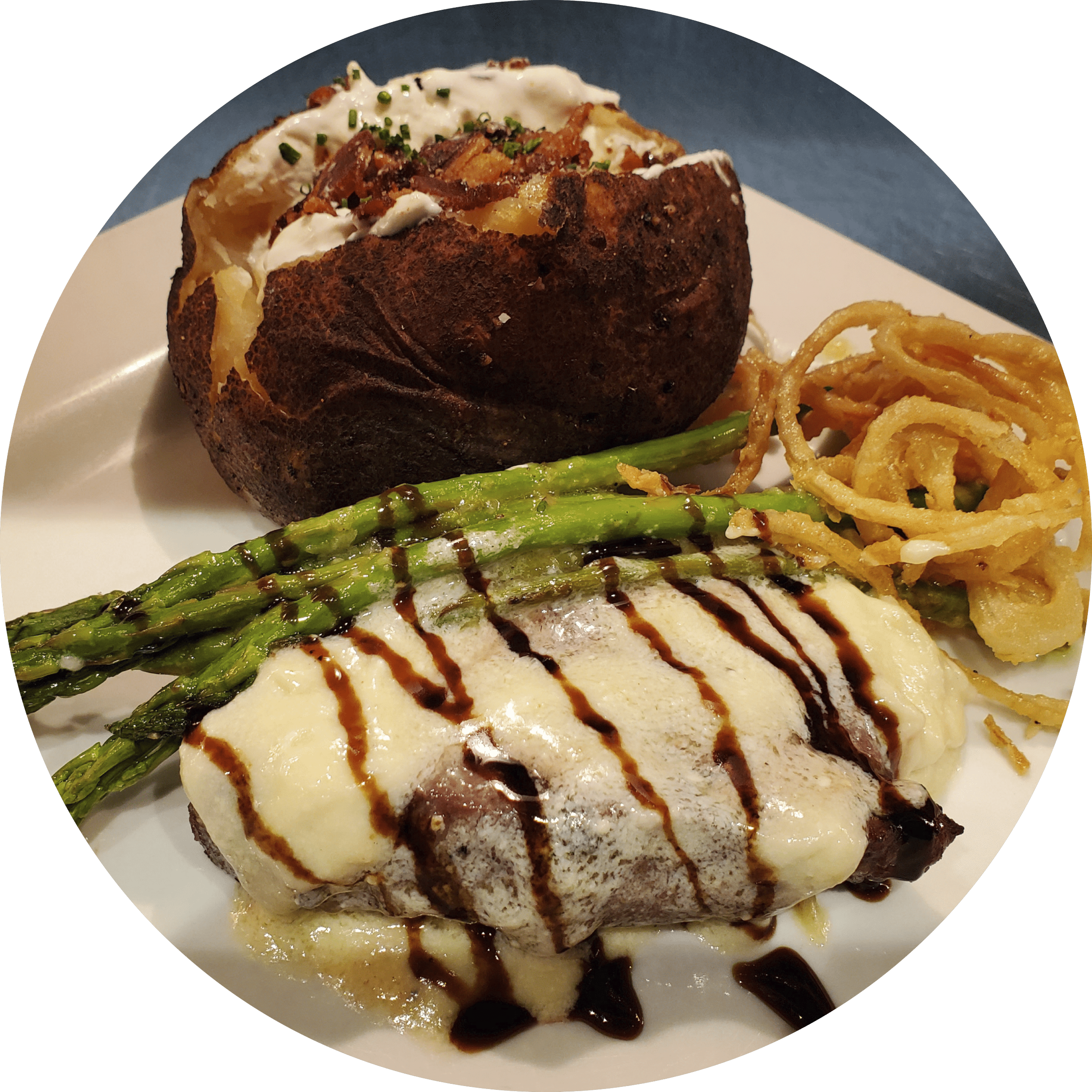 Gorgonzola Sirloin
8oz sirloin topped with gorgonzola cream sauce and a drizzle of balsamic, served with grilled asparagus & loaded baked potato.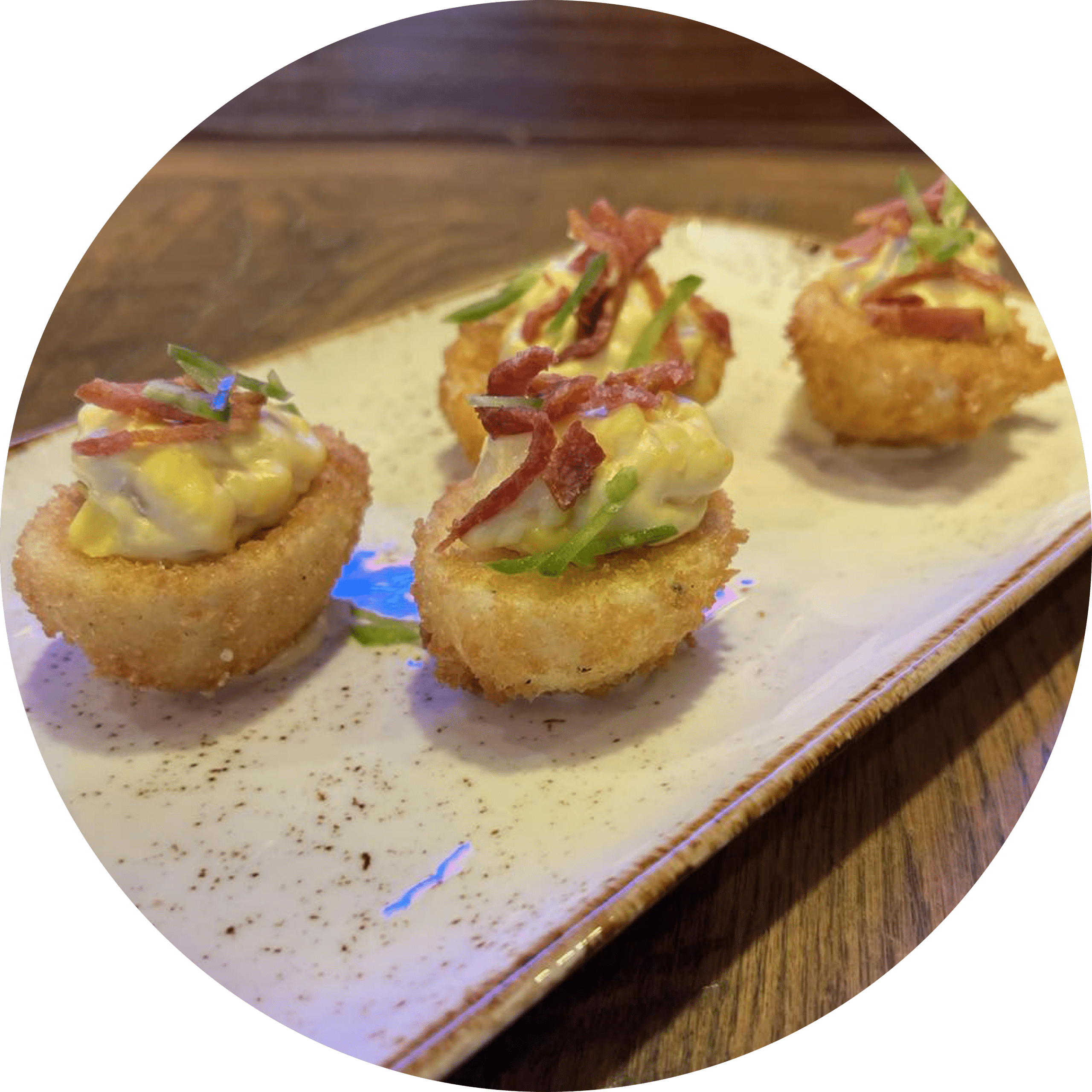 Crispy Fried Deviled Eggs
Chicken fried deviled eggs, topped with double smoked bacon & kiss of fresh jalapeño.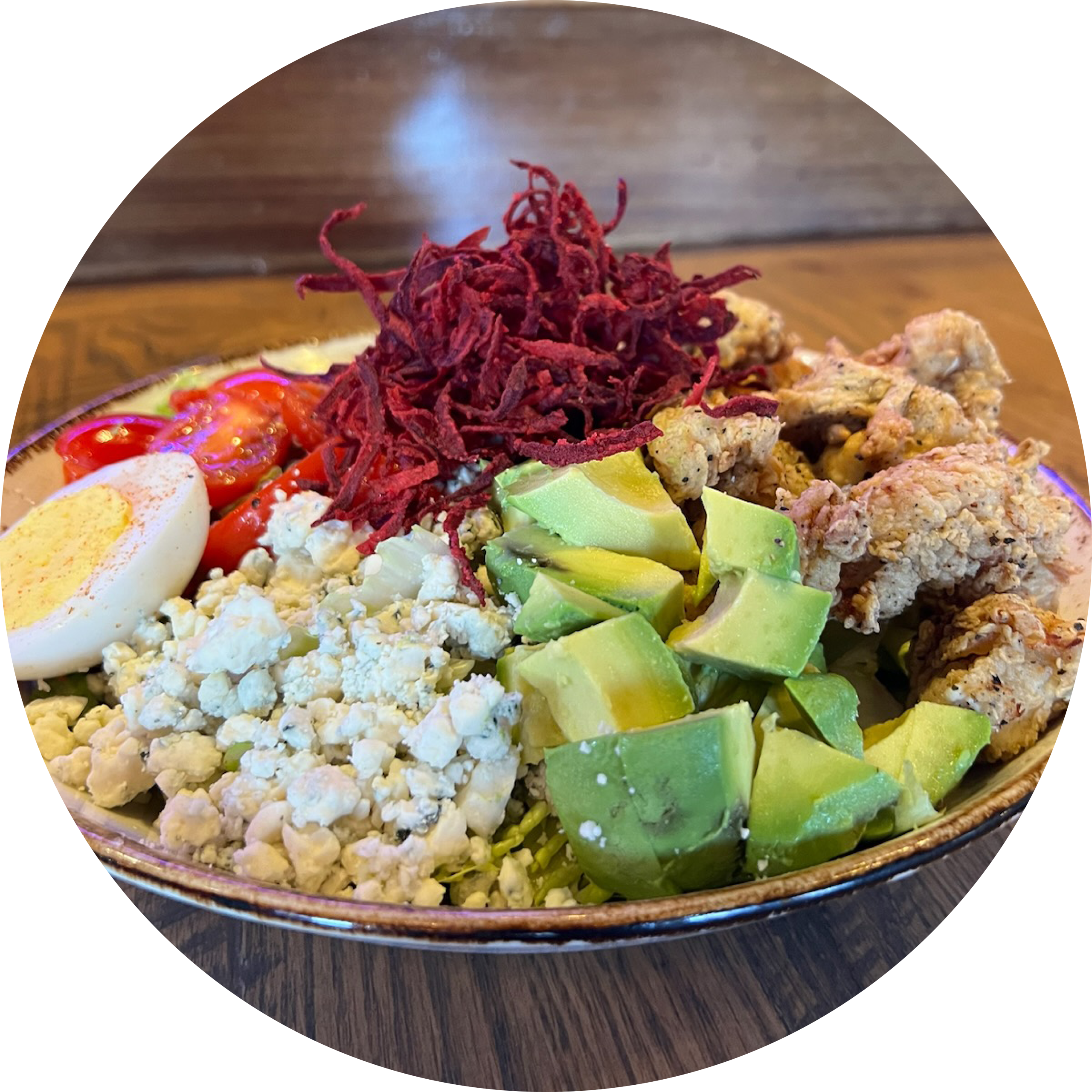 Crispy Chicken Cobb Salad
Fried chicken, mixed greens, avocado, tomatoes, blue cheese crumbles, egg, double smoked bakon, blue cheese dressing & crispy beets.
We Cater
Ready for the Roadhouse Grill to cater your next event? Fill out our catering form by clicking the button below and a Roadhouse Grill manager will contact you within 24 hours.
"I've been eating at the Roadhouse at every opportunity for the past 10 years and especially now to try the new menu items. Recently drove over from Seattle for dinner and a movie in my favorite town and the crew at Roadhouse keeps knocking it out of the park! Prime rib, halibut, and cocktails were phenomenal!" – Eddie R.
"We had a wonderful prime rib dinner. Portions are very large, needed a to go box so I could finish the next day." – Patti J.
"Fantastic. That's all I need to say!! Appreciate everything. Great job Jim and team. We will be back!!" – Nick W.
Loyalty Program
VIP Rewards are back at the Roadhouse Grill! 25 points just for signing up! Earn 1 point for every $1 spent, receive $7 for every 100 points earned. You'll also receive $10 during your birthday month!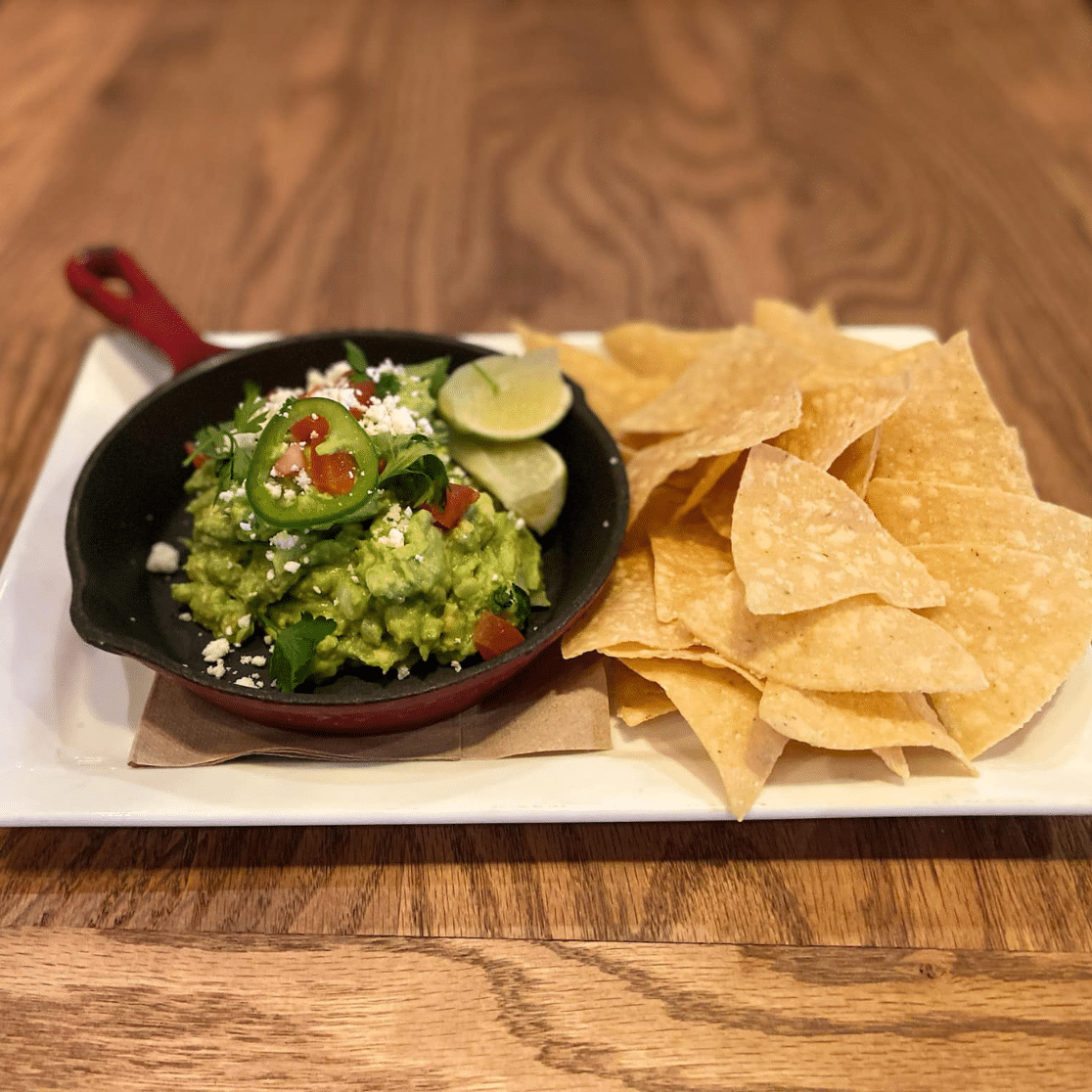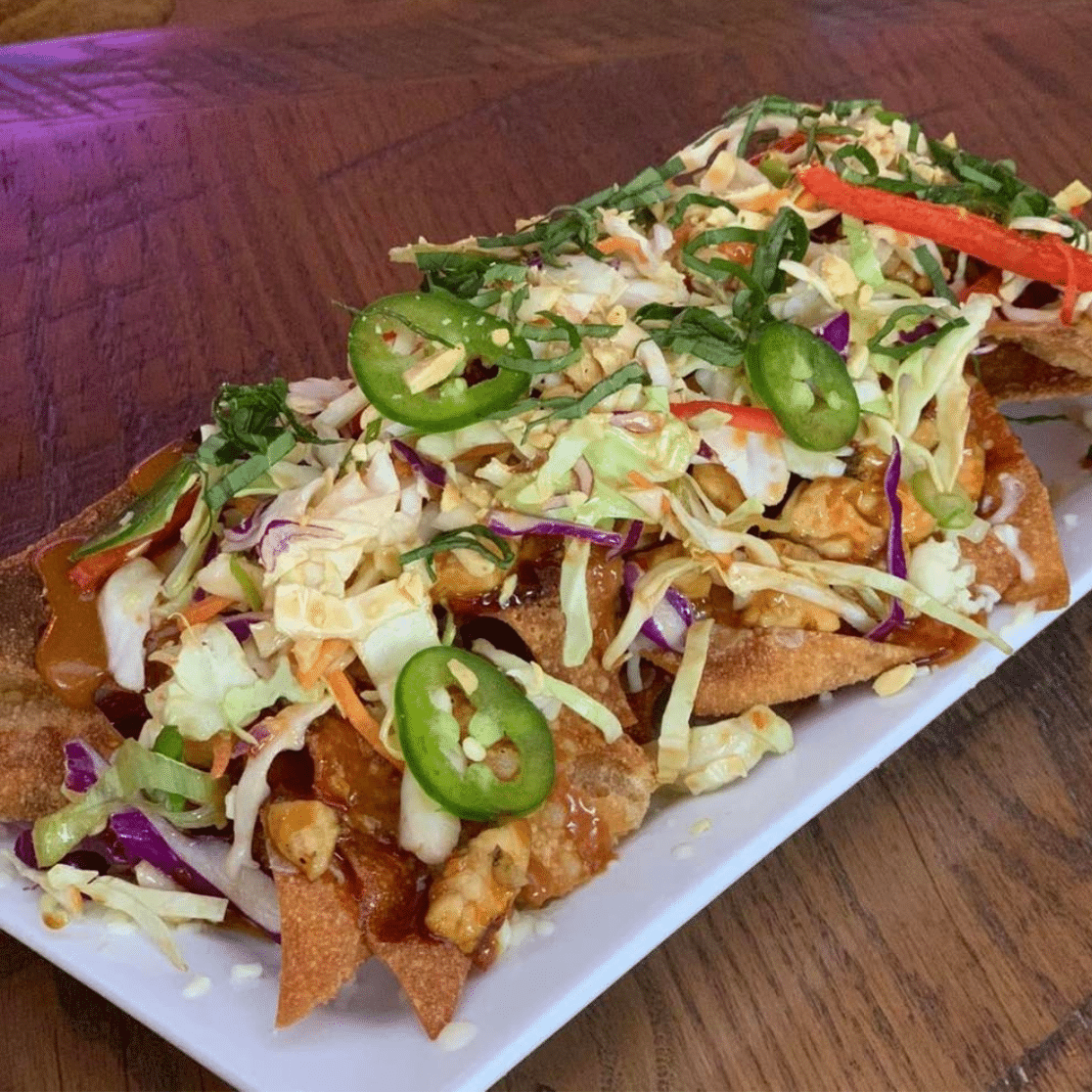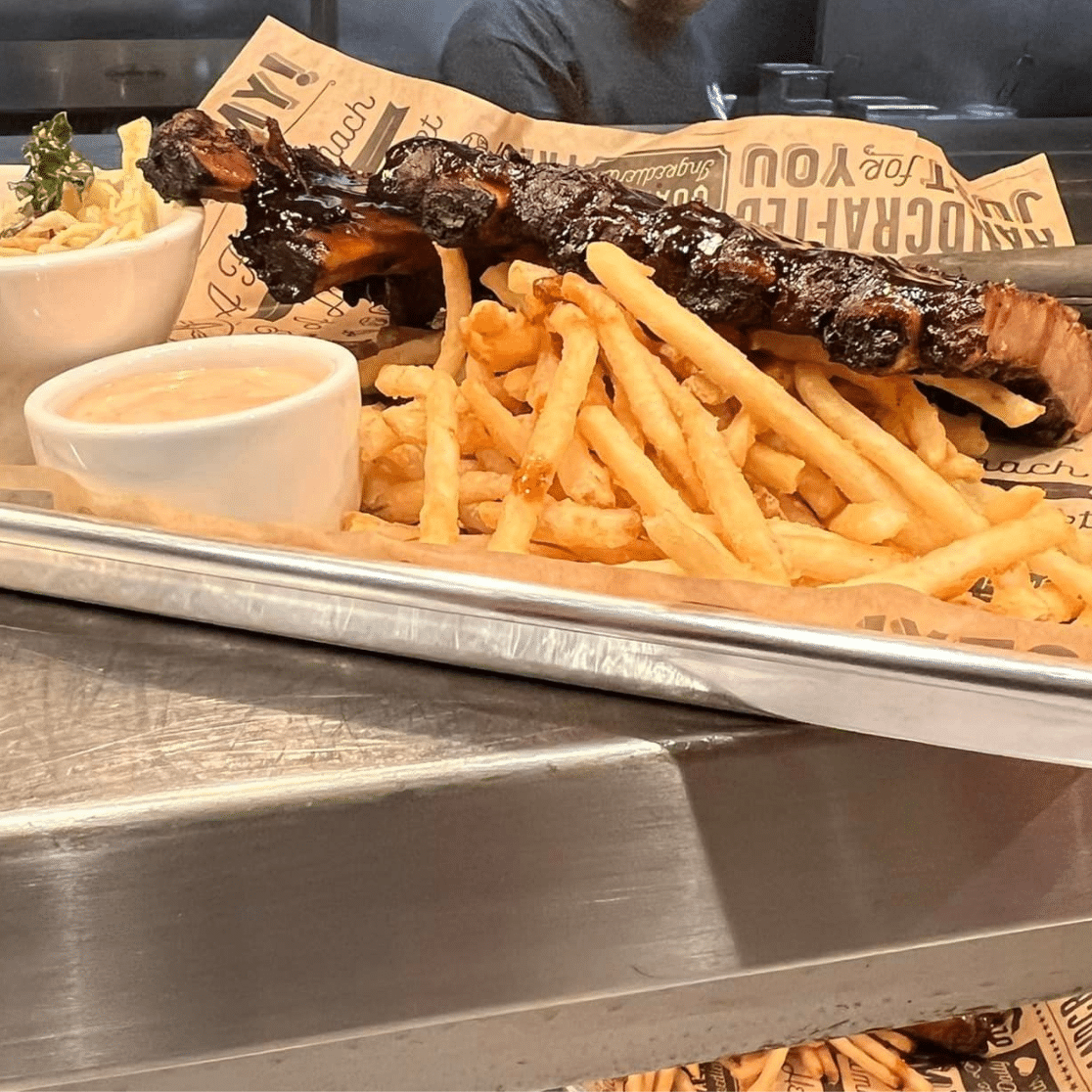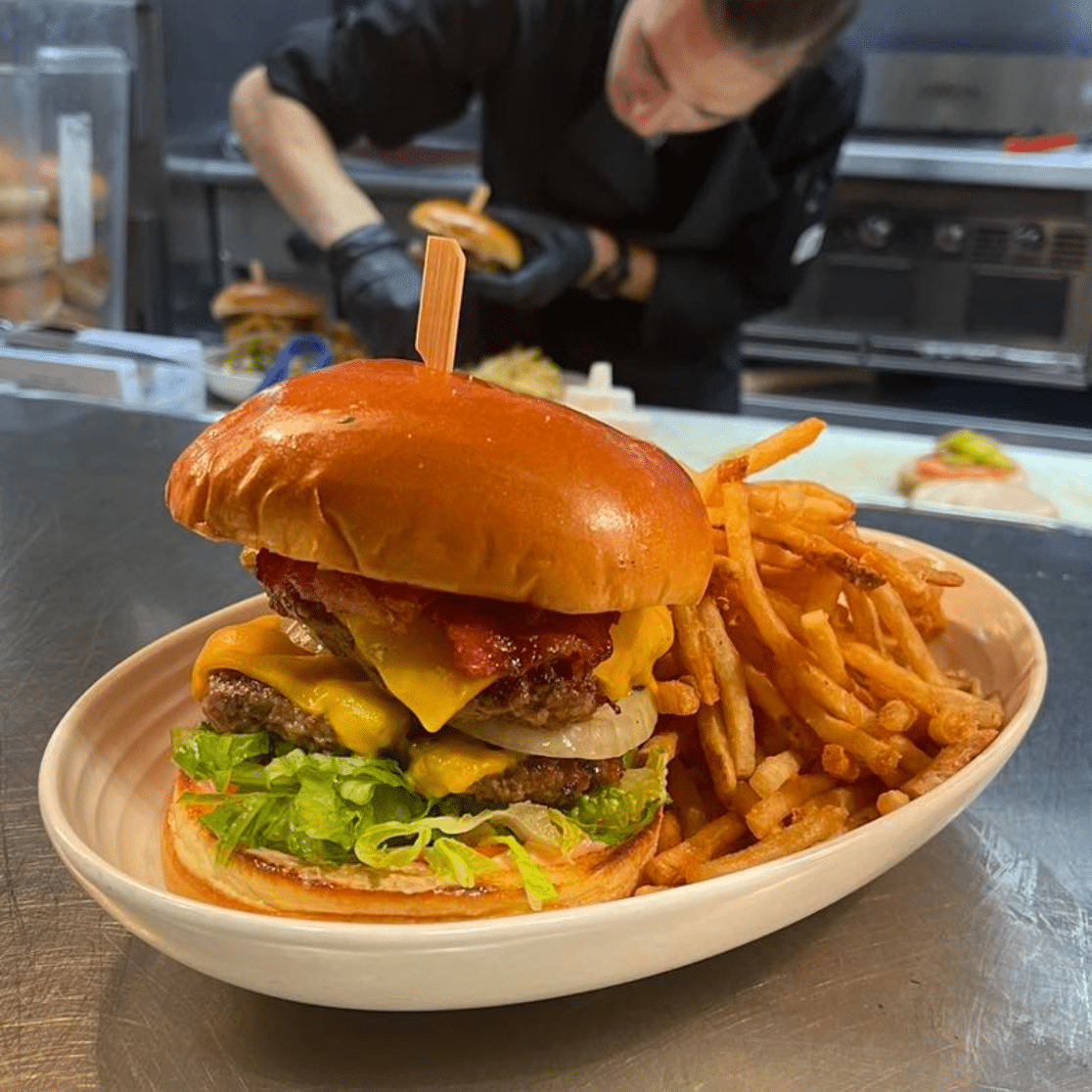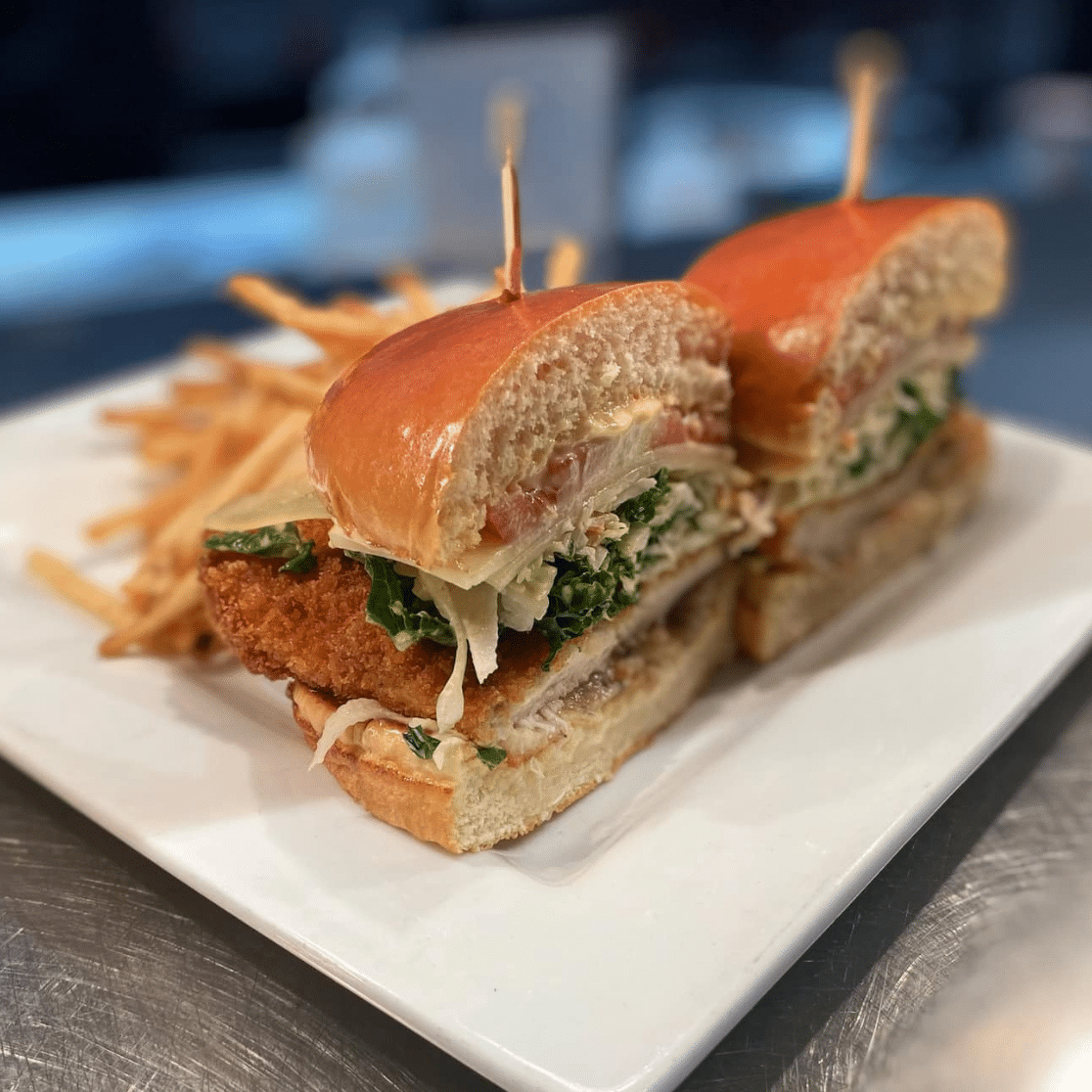 Sun - Mon: Closed
Tue - Sat: 12pm - 9pm
Happy Hour: 3pm - 6pm
All Day Happy Hour: Wednesday